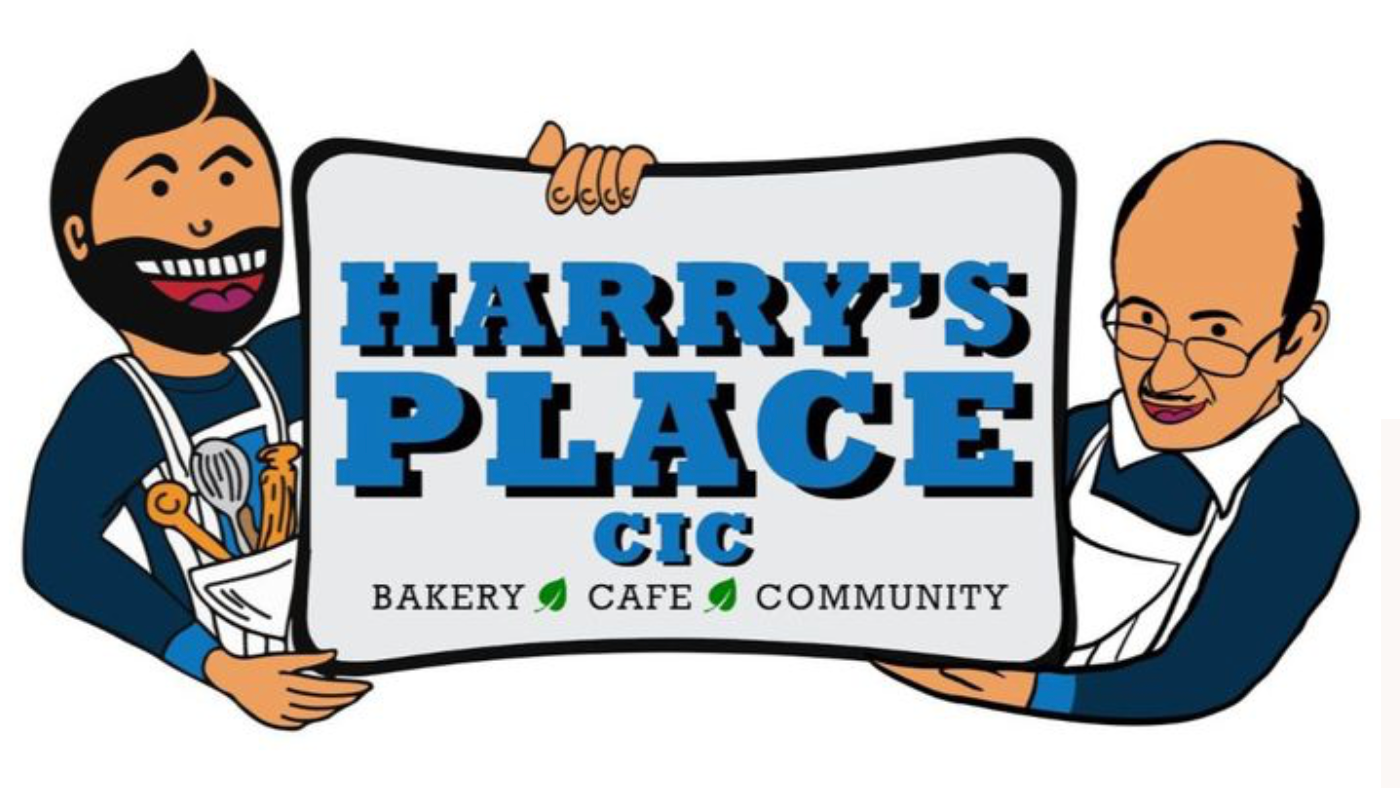 Partners Gareth Little and David English have transformed premises in High Street Ballynahinch, NI into a new facility known as Harry's Place.  Harry's Place is a centre that hosts a range of facilities and services to empower those with a Learning Disability, socially, creatively, economically, sustainably in a safe and encouraging environment within the local community. 

Harry's place has a Zero Waste shop, Café and catering production enterprise and provides economic and creative development opportunities for adults with Learning Disabilities. They are currently raising funds to add Harry's Hangout – providing a safe social hub for their client group and users.  There is no other similar facility available locally.

Please consider supporting their fundraising efforts to establish Harry's Hangout.  With your support they can truly make a difference to the lives of those adults with a learning disability who live locally.
We support Harry's as one of their retail partners, every time you purchase one of our candles directly from Harry's CIC a portion of the profits goes directly to their fundraiser.