Ecologi- Funding the World's Best Climate Crisis Solutions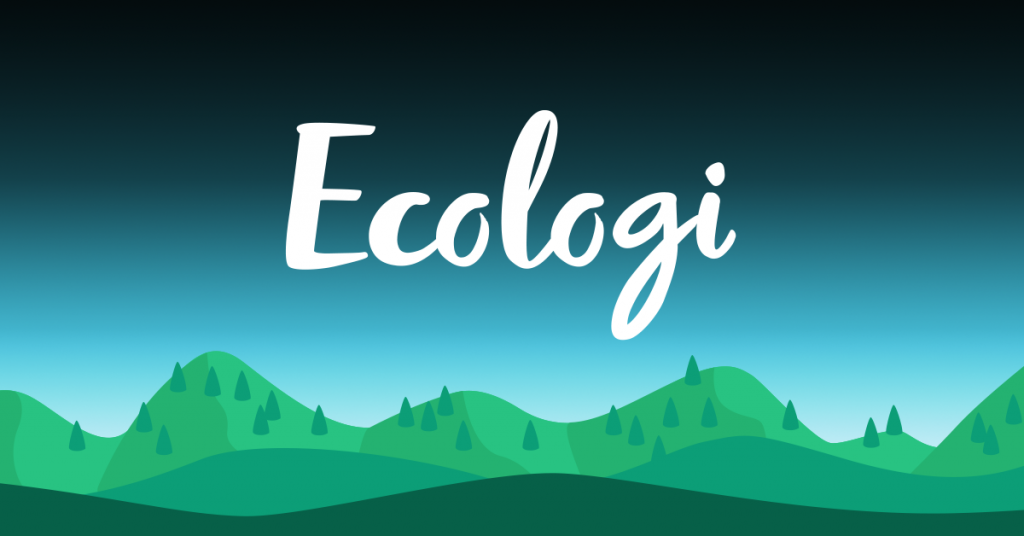 Ecologi are our social enterprise partners and are pivotal to our business being climate positive. Through carbon off-setting, every ounce of carbon our business produces is replaced by new trees being planted at high impact sites all over the world.
About Ecologi
'Our collective home is in the process of being turned totally upside down which is leading to strife for almost all life on Earth.
We know it's preventable. And we know it's not going to save itself.
So, it is up to us to solve it. But what levers can we pull? Reducing our carbon footprint is entirely necessary, but the transition of change is far slower than the time we have remaining.
The tools that we associate with fighting climate change are inadequate. What if that changed and the billions of us became empowered?
There are enough climate solutions that are out there right now, that if we supported them, it'd undo 30 years of carbon damage by avoiding 1,500 billions of tonnes of CO2.
This is our opportunity.'