Welcome, welcome! You're very welcome!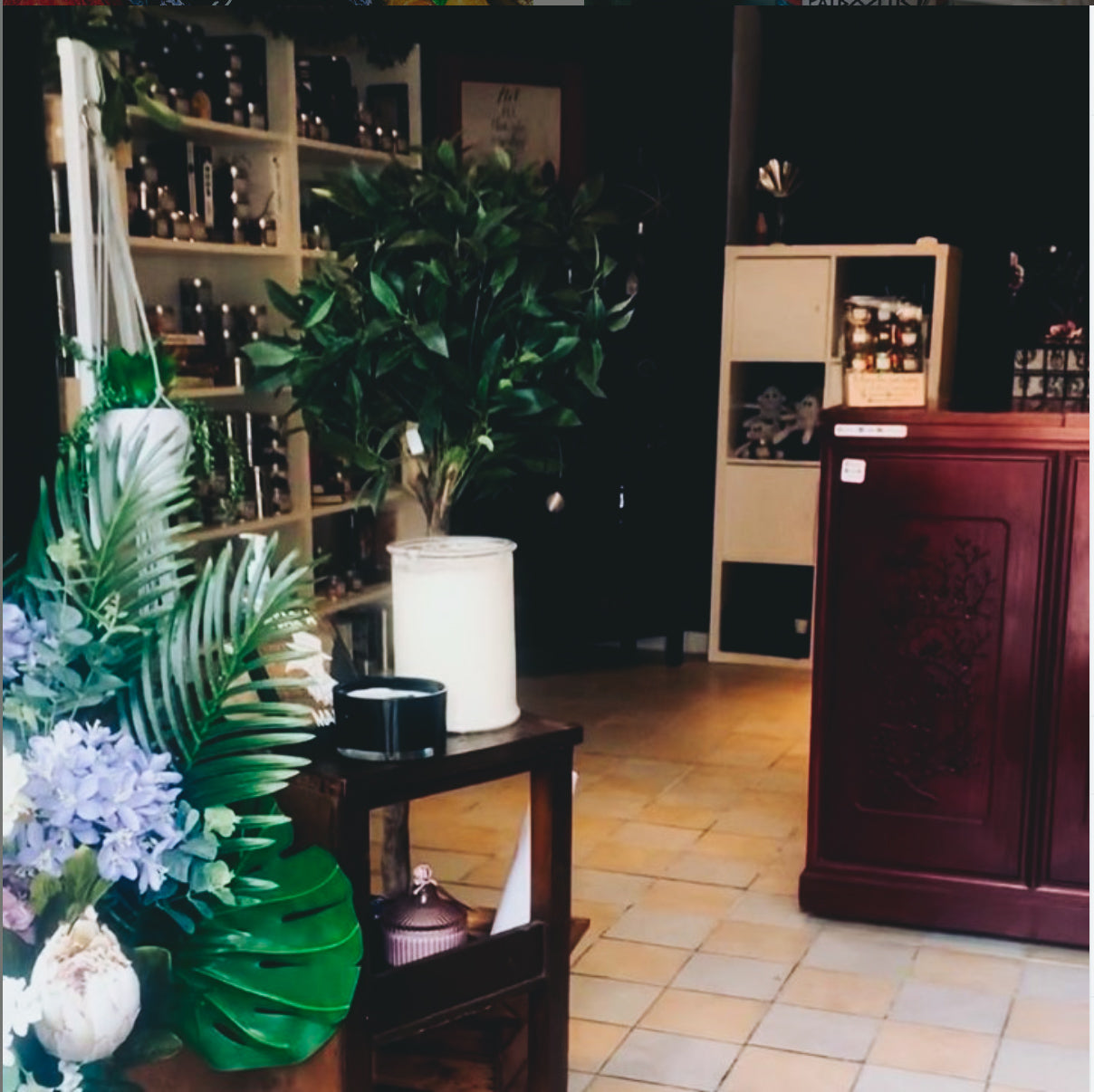 Well readers, this has been a long time coming, our own website!
'But why has it taken so long?!' I hear you cry!
Well, honestly its been a combination of things. Etsy has always been a positive platform for us in terms of reaching our lovely customers all over the world, and because their infrastructure is geared towards global retail, we couldn't have grown without them.
Our business has also grown exponentially in the last 18 months, moving into our new premises, launching our new ranges, expanding our wholesale business and investing in new equipment, so time really has been slipping away!
Saying that, I've always wanted to build a site that blended our brands and community together. I wanted to make sure that when we launched our site it would be one that supported this and I hope that we can do this here.
Any reviews, articles or other content you've created that you would like to share here, drop us an email or use our content form and let us know!
Good news for our EU customers also, by shopping here you won't have added VAT to contend with as we are a Northern Irish based company, so the price you see will be the price you pay at checkout.
I hope you like the site, any and all feedback is welcome, and as ever thank you for 3 years of love and support.
Sara x
Owner of The Candle Rooms