House of Leaves Publishing
Print is Undead...conjured and preserved in our limited, collectable, and curated books exploring horror in popular culture.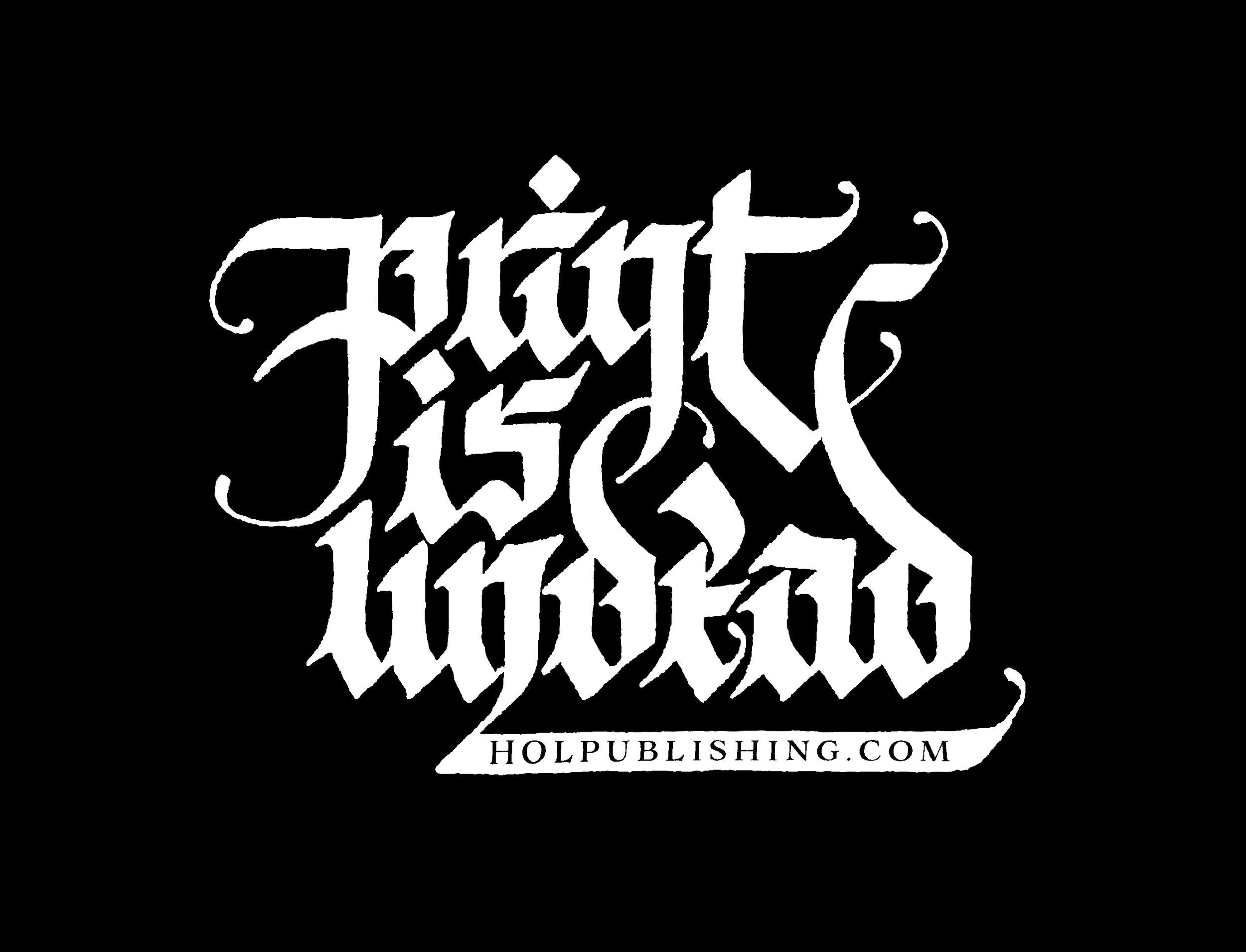 We've all heard the tired lament: print is dead.
As any horror fan knows, "death does not exist." Print is a creature of the demi-monde, embodying the darkness beyond our digital world. A darkness that whispers to us in the witching hours. A darkness that reaches out and takes our hand.
Print is not dead.
Print is undead.
And House of Leaves is but one of its many gatekeepers, the resurrectionists and necromancers of the printed word.
A small, UK-based publisher, we specialise in limited print releases for the horror collector and fan.
Our books are beautifully illustrated with embellished cover designs, and each first-edition printing includes a numbered authentication certificate.
Filtered Reality
Filtered Reality: The Progenitors and Evolution of Found Footage Horror is our forthcoming collection of sixteen essays from film historians, authors, and critics exploring the genesis, development, and resulting subgenres associated with the contemporary found footage horror film.
Pre-Order Filtered Reality through Indiegogo with perks including an Exclusive RRCC Candle: